Customized solutions for battery abuse testing
Green Testing Lab is a high technology testing laboratory with focus on development of battery
test rigs and battery testing. For your safety
and a sustainable future.
GREEN TESTING LAB – YOUR BENEFITS
Experience
We want to support you with our experience. Do you need something special? Do you have any questions? Please let us know, we want to help you.
Flexibility
As a small company, we have the flexibility to fullfill customer needs. If the project is not running as planned, we support you on a very flexible way.
Customized solutions
Do you have special wishes? We are looking forward to make the right test concept for you.
Quick response time
If you need something, you can directly contact the expert at GTL. Call Max: +43 664 1625780.
No overpromising
You will get what we promise. We want to work with you now and also in the future. We do no overpromising. Communication is the key to customize our service exactly to your needs.
Chill Out
We want to make your life easier with tests exactly according to your needs. Please help us improving our service for you!
We will be happy to advise you on what
you need for your battery testing system.
How it works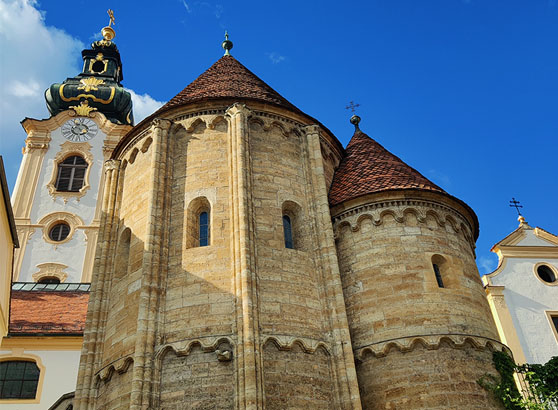 About Hartberg
The Hartberg economic region is not only a good place to work, but also a particularly good place to live. Surrounded by a beautiful landscape, everybody in this region, from gourmets to sports enthusiasts, will find what they were looking for. Together with the excellent infrastructure, this diversity ensures an incomparable quality of life.
Together with the sights and experiences in and around Hartberg, this creates a region that invites you to live and work.
Learn more