We are specialized in development
accompanying battery tests
Green Testing Lab
We are a high technology testing laboratory with focus on development of battery test rigs and battery testing. The company was founded in 2020 by Max Hofer. In the begin of 2023 the company moved to the new site in Greinbach.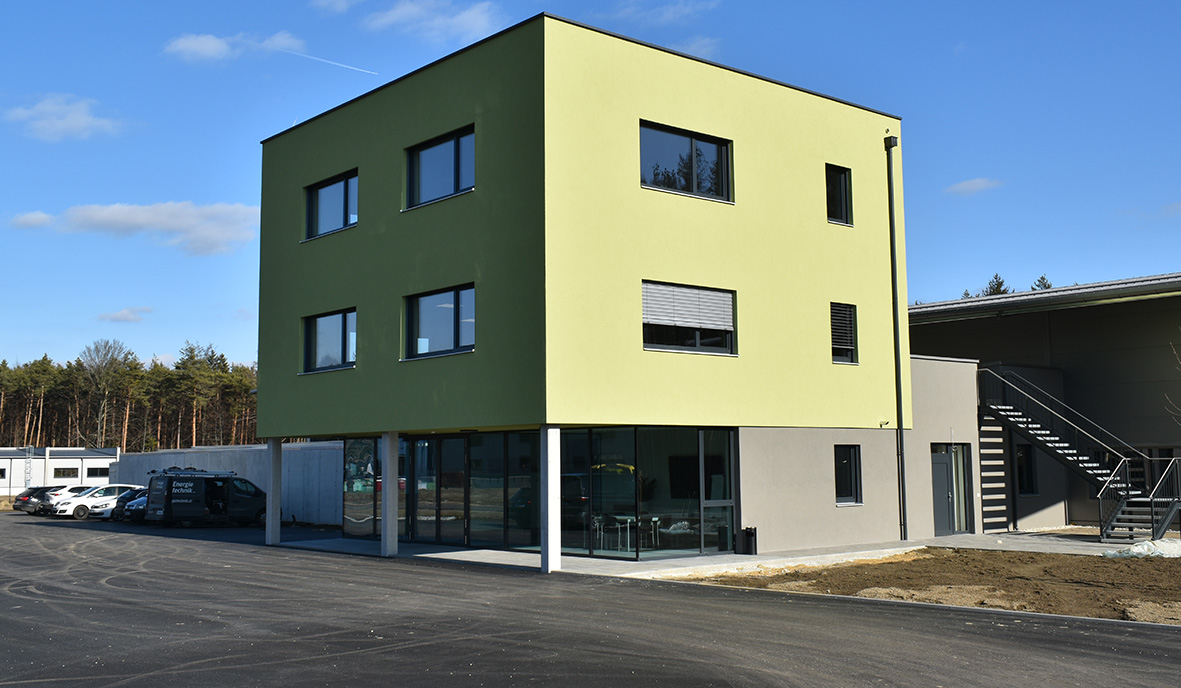 GREEN TESTING LAB – YOUR BENEFITS
Experience
We want to support you with our expirience. Do you need something special? Do you have any questions? Please let us know, we want to help you.
Flexibility
As a small company, we have the flexibility to fullfill customer needs. If the project is not running as planned, we support you on a very flexible way.
Customized solutions
Do you have special wishes? We are looking forward to make the right test concept for you.
Quick response time
If you need something, you can directly contact the expert at GTL. Call Max: +43 664 1625780.
No overpromising
You will get what we promise. We want to work with you now and also in the future. We do no overpromising. Communication is the key to customize our service exactly to your needs.
Chill Out
We want to make your life easier with tests exactly according to your needs. Please help us improving our service for you!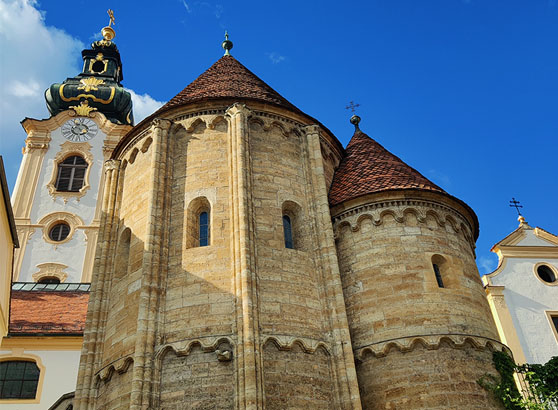 Region Hartberg
In der Wirtschaftsregion Hartberg lässt es sich nicht nur gut arbeiten, sondern auch besonders gut leben. Eingebettet in eine malerische Landschaft findet hier vom Genießer bis zum Sportler jeder das passende Angebot. Zusammen mit der hervorragenden Infrastruktur sorgt diese Vielfalt für eine unvergleichliche Lebensqualität.
Gemeinsam mit den Sehens- und Erlebniswürdigkeiten in und rund um Hartberg entsteht so eine Region, die zum Leben und Arbeiten einlädt.
Learn more