Making our future safer together
We are pursuing this goal together with the recently entered partnership with the company AVL List GmbH, Graz.
Due to the increasing demand of the automotive industry for testing facilities and test resources, which are necessary for the homologation, development and industrialization of modern lithium-ion battery systems, it has now been possible to enter into a strategic partnership with AVL.
AVL is one of the world's leading mobility technology company for development, simulation and testing in the automotive industry. AVL is represented in this partnership by Volker Hennige and Werner Faustmann.
"Our stated goal is to make electromobility safer. Whether it's an accident, a natural disaster or a transport damage, we test batteries for electromobility for all possible scenarios that can happen, but shouldn't," says Max Hofer.
Through our partnership with AVL, battery safety tests can be performed at the highest level.
Follow us on: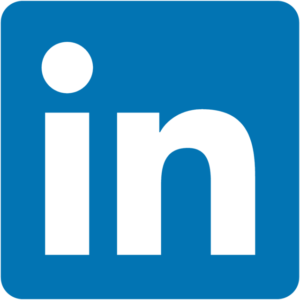 LinkedIn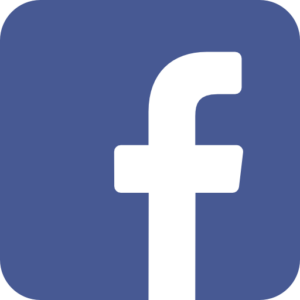 Facebook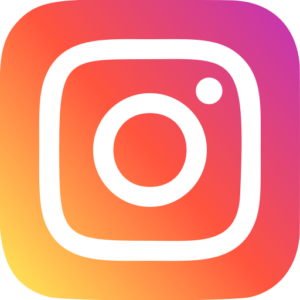 Instagram

Max Hofer
General Manager