GTL relies on measurement technology from CSM
We are pleased to have a strong and competent partner in the field of measurement technology in vehicle development at our side.
CSM Computer-Systeme-Messtechnik GmbH is a leading manufacturer of mobile measurement equipment and data acquisition systems with more than 40 years of experience in the field of vehicle measurement technology.
Especially in the field of development of battery test rigs and battery testing, in which we are active, measurements of various kinds are of great importance. An experienced partner in vehicle measurement technology makes our day-to-day work much easier by providing state-of-the-art measuring equipment.
At our visit of the Vector CSM TechDay on 17 October 2023 in Graz, we got good impressions of innovative measurement technology solutions for developments in electromobility.
With the modules from CSM for performing measurements of all physical values, such as pressure, gas concentration, voltage or temperature we have already been achieving measurements results of highest quality for months. For this reason, we are pleased about the collaboration and appreciate CSM as a strong partner also in the future.
Follow us on: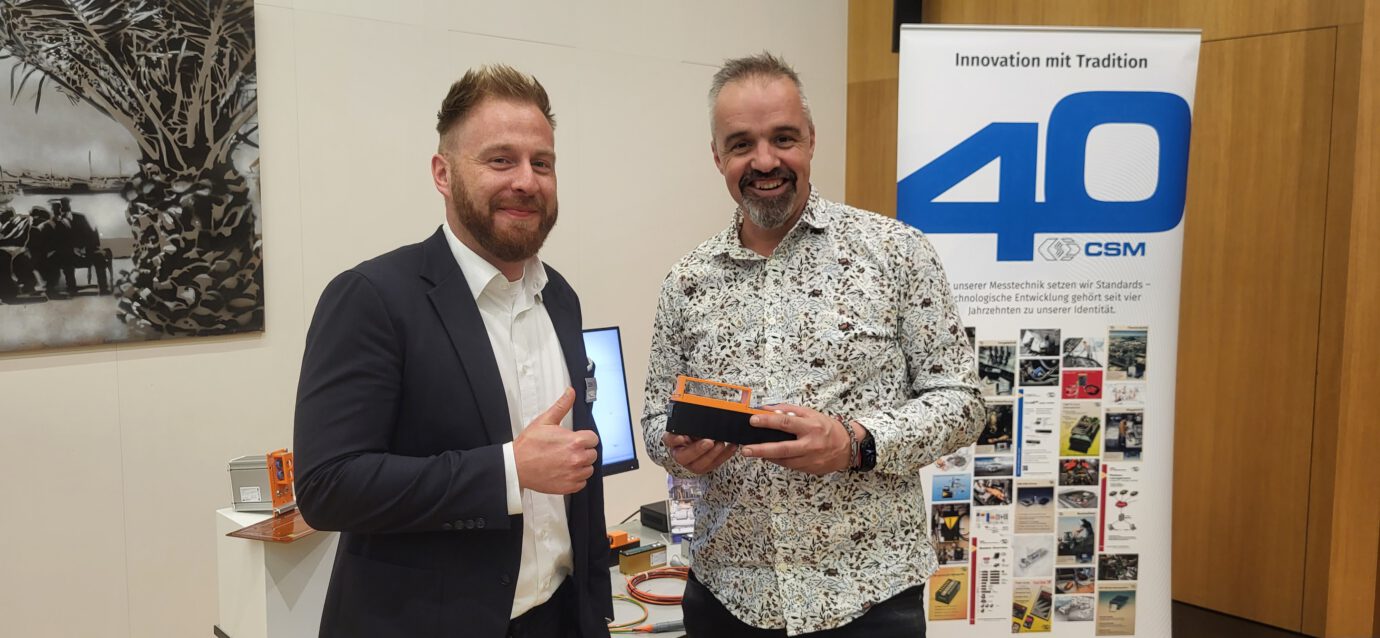 Max Hofer
General Manager